Hi, I'm JJ Snyder. I am a Tucson native (well, since I was 1) who graduated from Flowing Wells High School and received my BA in Anthropology from the University of Arizona. I have been in the Army and Army National Guard since 1998. I took up photography in 2015 as a hobby, immediately fell in love with it and decided to pursue this as my second career. I am PADI certified in open water diving, and look forward to spending my retirement taking photos of Tucsonan's in the water during the summer, and pursuing oceanic photography in the winter.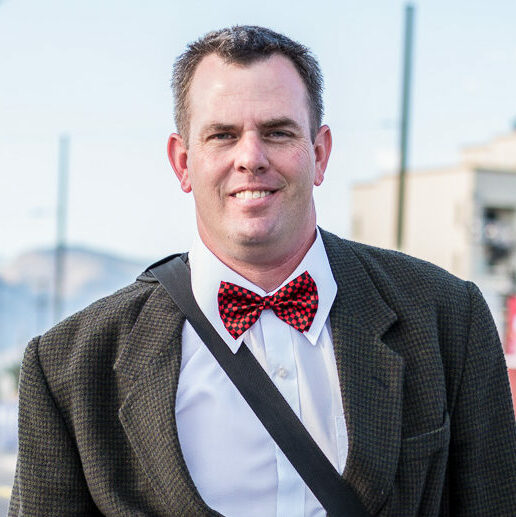 I am located at 1101 N Painted Hills RD, Tucson AZ 85745
Contact me via text at 520-907-7212 or email at jeff@jjsnyderphotography.com
Underwater photography and modelling is a truly unique experience that can be amazing and fun, but also has some risks. It is challenging and rewarding at the same time. Your safety and comfort are of utmost concern. If you have any questions about the process, what to expect or if you have any ideas for what you want to do in your shoot, let me know below. I will answer as soon as I can. Please understand it may take me a day as I am still in the military which is where my focus is at during the day.
The "studio" is a 25,000 gallon pool, 20′ x 30′ and 8′ at the deep end. The deep end is blacked out by a 20′ x 30′ backdrop, sewn together by my friend and fellow photographer Abbe Gore, who also provided the shots of me in action below.